Posted: 05-07-2021
Author: Moumita Das Roy (Marketing & Product Manager, June 2019 to November 2021)
5 ways customer service works as our key marketing channel at Compass Communications.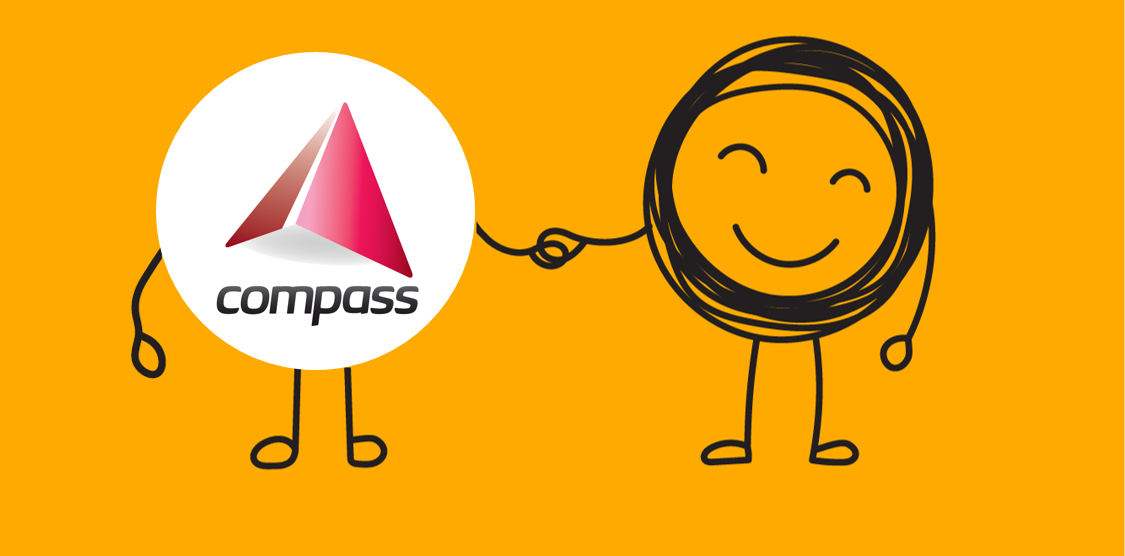 At Compass, we realise that customer service and marketing work in tandem to offer the best customer experience. We conducted a Net Promoter Score (NPS)* survey across our residential customer base, via Survey Monkey in April 2021. The score makes us a bit proud and humbles us at the same time.
We asked our customers how likely it is that they will recommend us to friends and family. It does feel great to be scored** 29, sweet as! The internet service providers in NZ have an average score of 4, as per a study conducted by Perceptive Industry Benchmarking New Zealand, 2020.
While the score encourages us, it pushes us to continue doing our best and remain small enough to care, big enough to make a difference.

5 ways we combine Customer Service and Marketing, to keep doing our mahi at Compass that help us achieve our goals faster, serve better.
Customer Support on Social Media
We use our social media channels to provide service to the customer, engage with our audience and promote our offers. In order to provide a quick resolution, our customer care team is across the channels, along with the marketing team. So that both the teams can jump in as required to resolve customer issues. The customer care team is well trained and has the right resources to assist the customers and they are the best people to be on the job. This ensures a better customer experience and seamless communication.
Customer Support - the first port of call
The customer support team is the first place where customers call in to have all their questions answered when they sign-up for our service or want to enquire about a new promotion. Ways to get in touch with the team can be found in the Compass website here.
It is imperative that the customer care team is made aware of every promotion we run or new product that we launch. This is the team that respond to all the queries and give a voice to the brand. It is a crucial link in our go-to-market strategy, to well-equip the team to answer any questions from prospects and customers. With a better alignment between the two teams, the marketing team is aware of any changes they need to make, from the feedback that the customer support team provide.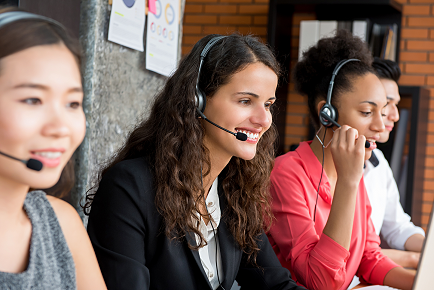 Content Ideas from Customer Stories
The customer support team are learning about the customers' problems, requirements, and their moments of delight on a daily basis. They are a valuable resource of content ideas that can fix a bug, create a new product, or share a happy story! They have the real life buyer persona and the customer journey that translate so well in our future marketing campaigns. It has often happened that we have developed step-by-step guides on how to use a technical product like router configuration, based on a customer's real life experience.
Compass Communications was the first brand to launch weekly postpay unlimited broadband plans, from a series of requests we received from customers who wanted to time their payment cycle with their earning cycles. The logic was simple – when the gym membership or house rent is paid weekly, why can broadband not be too. We successfully launched the plan in September 2019 and it remains one of our key products.
Regular check with the customer support team on the type of customers they commonly interact with, help the marketing team fine tune the target audience and help develop better products.
An aligned customer support and marketing team empowers us to lookout for happy customer testimonials and reviews that in turn, become future marketing content.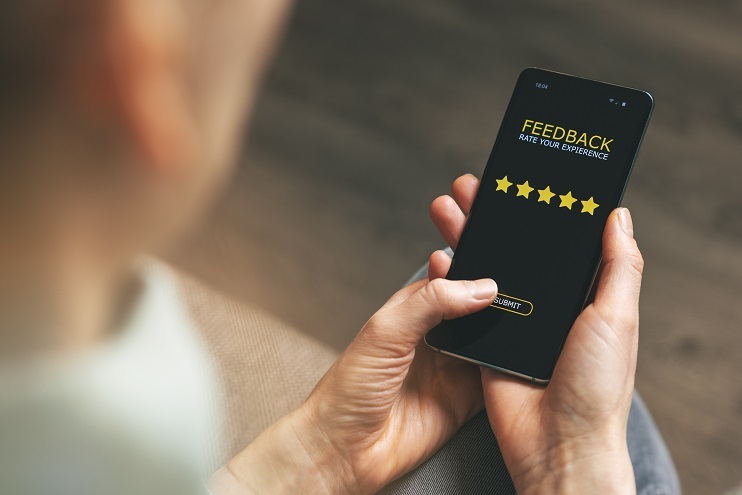 Customer Loyalty Programmes
Our customer care team collaborates with the marketing team in coming up with ways to thank our customers by providing exciting reward programmes, such as points, discounts or upgrades. A brainstorm between the two teams help us to create better retention programmes and add more value to our broadband plans, by offering other services like mobile or electricity. Moreover, both the teams share a common goal – creating happy customers who can become our brand ambassadors and start positive conversations about the brand. This helps us bring in more customers too.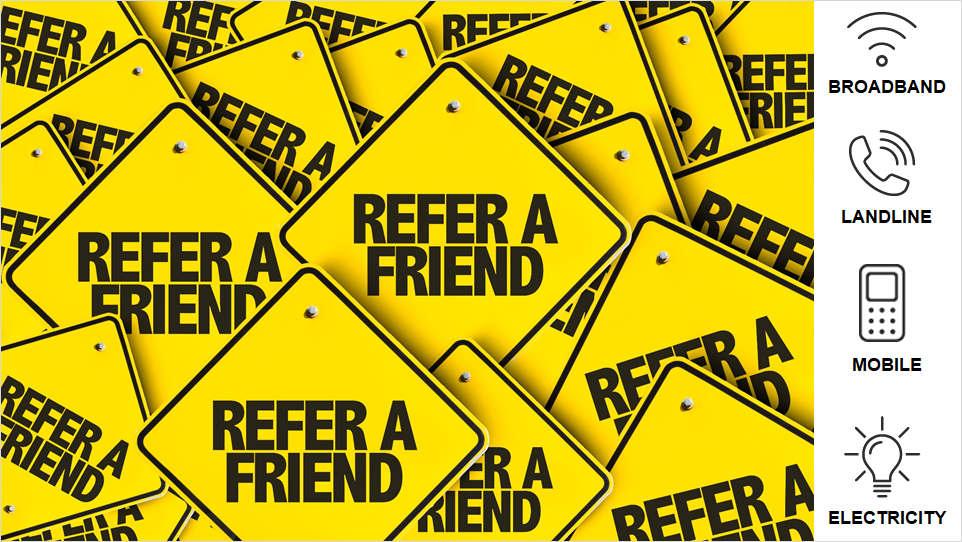 Omnichannel Customer Support
Working together on a common goal has helped us provide better customer experience and optimise our work processes. From the feedback received, we have been able to automate many workflows that were repetitive and time taking, thereby reducing resolution time. Many of the common issues a customer faces, can be found already answered in our FAQs here and User Guides here. We have been able to create omnichannel support services through email, call centre, social media and more recently the Compass chat function. A live chat option can be easily found on the bottom right hand corner of our website that gives the fastest access to customer query resolution, and is monitored by the customer support team with multiple, easy-to-do self-service options, saving customers from waiting on a call.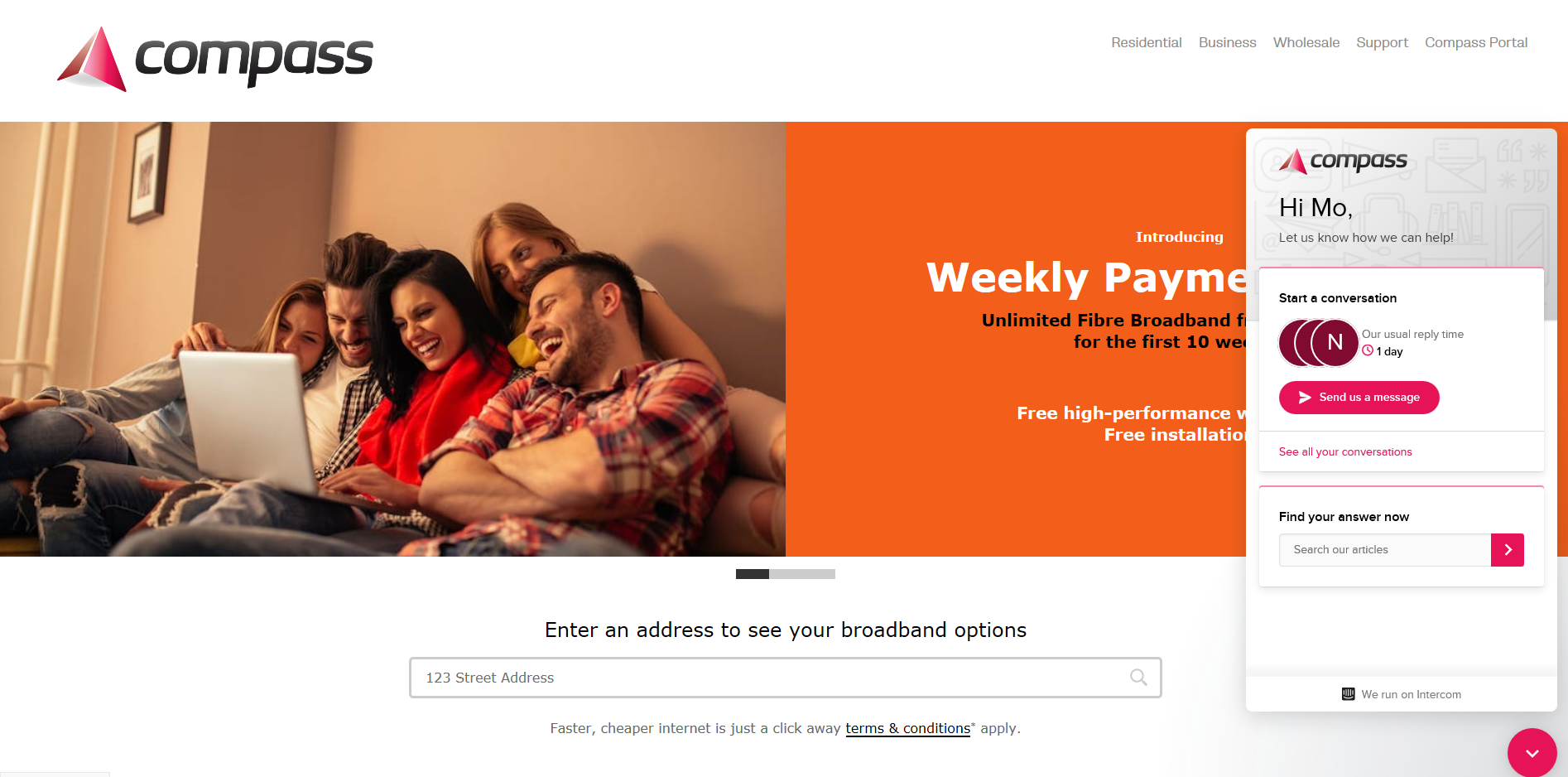 At Compass, 'customer first' is a part of our company culture and we believe that good customer service is a key ingredient impacting business growth.
We are 100% Kiwi-owned and operated, and have been in the business since 1995. That makes our brand one of the longest-tenured players in today's telco market. We have a true entrepreneurial spirit where we can quickly adapt to market trends and changing customer demands.

2021 is a year of digital transformation for Compass, as we stride with gratitude in our hearts and a promise to continue delivering our very best to our customers.
* NPS measures customer loyalty, satisfaction, and enthusiasm with a brand and is calculated by asking customers one question: "On a scale from 0 to 10, how likely are you to recommend this product/company to a friend or colleague?"
** Compass NPS Survey conducted in April 2021 and the scores are compiled from feedback from 788 customers over Survey Monkey. Benchmark study by Perceptive for NZ, can be found here