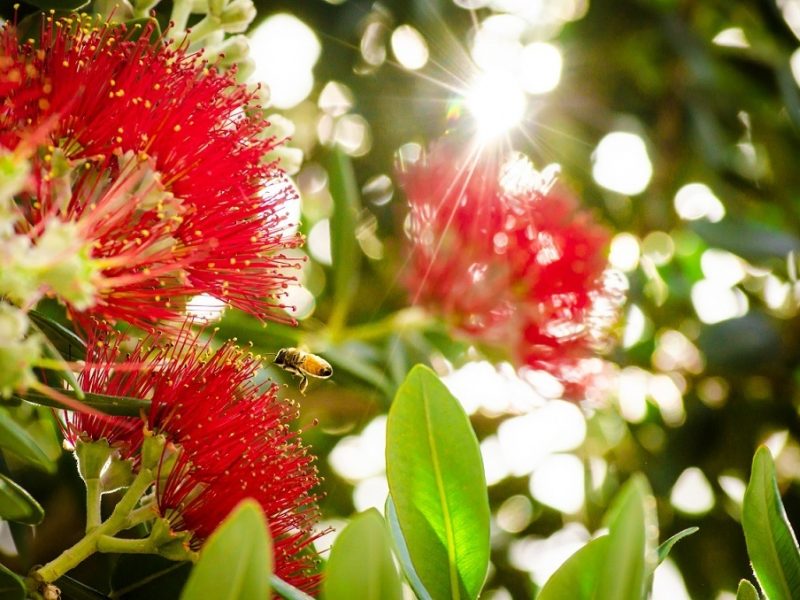 Meri Kirihimete me te Hape Nū Ia
Compass Communications wishes you a very merry Christmas and a Happy New Year!
We will remain open through the holiday season to continue supporting you. Our office will be open from 9am until 5:30pm between Monday, 21st of December 2020 and Sunday, 10th of January 2021. We resume our normal hours from Monday, 11th of January, 2021.
For any concerns, call: 0800 640 840 or Email: customersupport@compass.net.nz or Visit: https://compass.net.nz/terms
Need help?
If you have a question or need support, you may be able to find the solution in our FAQ section here. If you need more detailed help, check out our user guides here. You can also log in to MyCompass to change your services, view past invoices and make payments.
Residential Customer Support
For help with your connection, troubleshooting and billing:
Call from Landline 0800 640 840
Call from Mobile 09 965 2280
Email: customersupport@compass.net.nz
Normal opening hours, after 11th of January 2021: Monday - Friday, 8.00am - 7.00pm. Saturday - Sunday, 9:00am - 5:30pm

For Connecta Customers, please visit https://connecta.co.nz/contact-us/ or phone 0800 969 869
| Residential Helpdesk | |
| --- | --- |
| Step 1 | 0800 640 840 |
| Step 2 | Press Option 2 for Customer Care |
| Step 3 | Press Option 1 for Residential |
| Step 4 | Press Option 2 for Billing |
Business Sales
Call 09 964 0533 or 027 375 6595
Email: businesssales@compass.net.nz
Open Monday - Friday, 9:00am - 5:30pm
Business Support
From Landline 0800 640 840
From Mobile 09 965 2280
Email: Businesssupport@compass.net.nz
Open Monday - Friday, 8:00am - 5:30pm
After Hours Support 09 965 4514
| Business Support Helpdesk | |
| --- | --- |
| Step 1 | Call 09-965-2280 |
| Step 2 | Press Option 2 for Customer Care |
| Step 3 | Press Option 2 for Business |
| Step 4 | Press Option 1 for Technical Support |