Moumita Das Roy (Marketing & Product Manager, June 2019 to November 2021)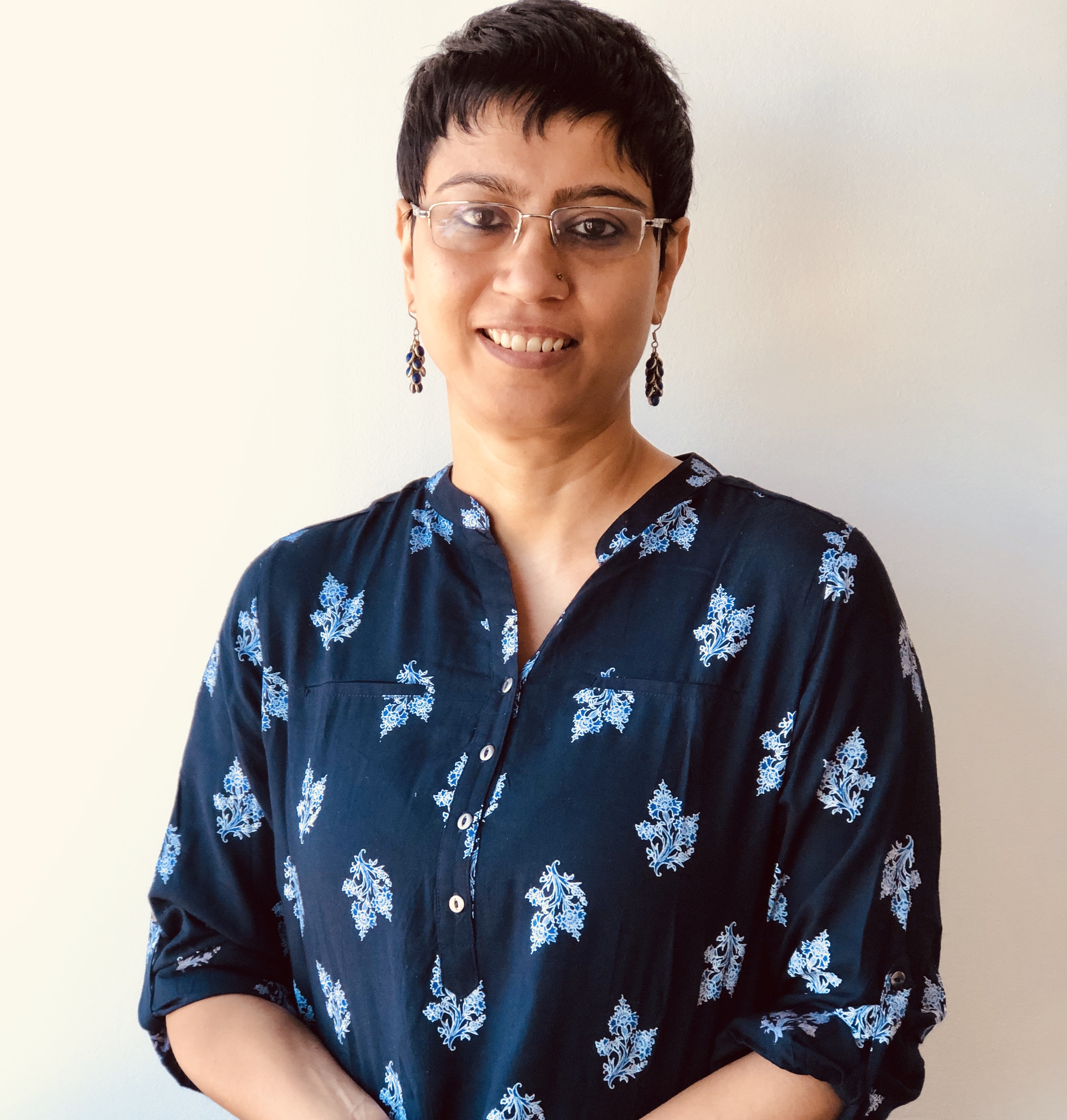 "My mantra is to grow & nurture brands I work on, as my own."
Moumita started in Advertising – BBDO then Ogilvy, working in diverse industries and multiple channels of communication. Studied brands and their customers, mapped competition and cultural conditioning to understand what motivates people to choose one brand over the other.



Moumita has worked in a dynamic industry like media - The Walt Disney Company (Star TV) and ABP, India and loves the excitement of new challenges every day. Her previous experience in telecom – Tata Docomo and Virgin Mobile has taught her the importance of agile turnarounds. In Compass Communications, she manages the marketing and product management function and the Compass brand strategy.
Connect with Moumita Das Roy here.