Posted 27-05-2020
Author: Moumita Das Roy (Marketing & Product Manager, June 2019 to November 2021)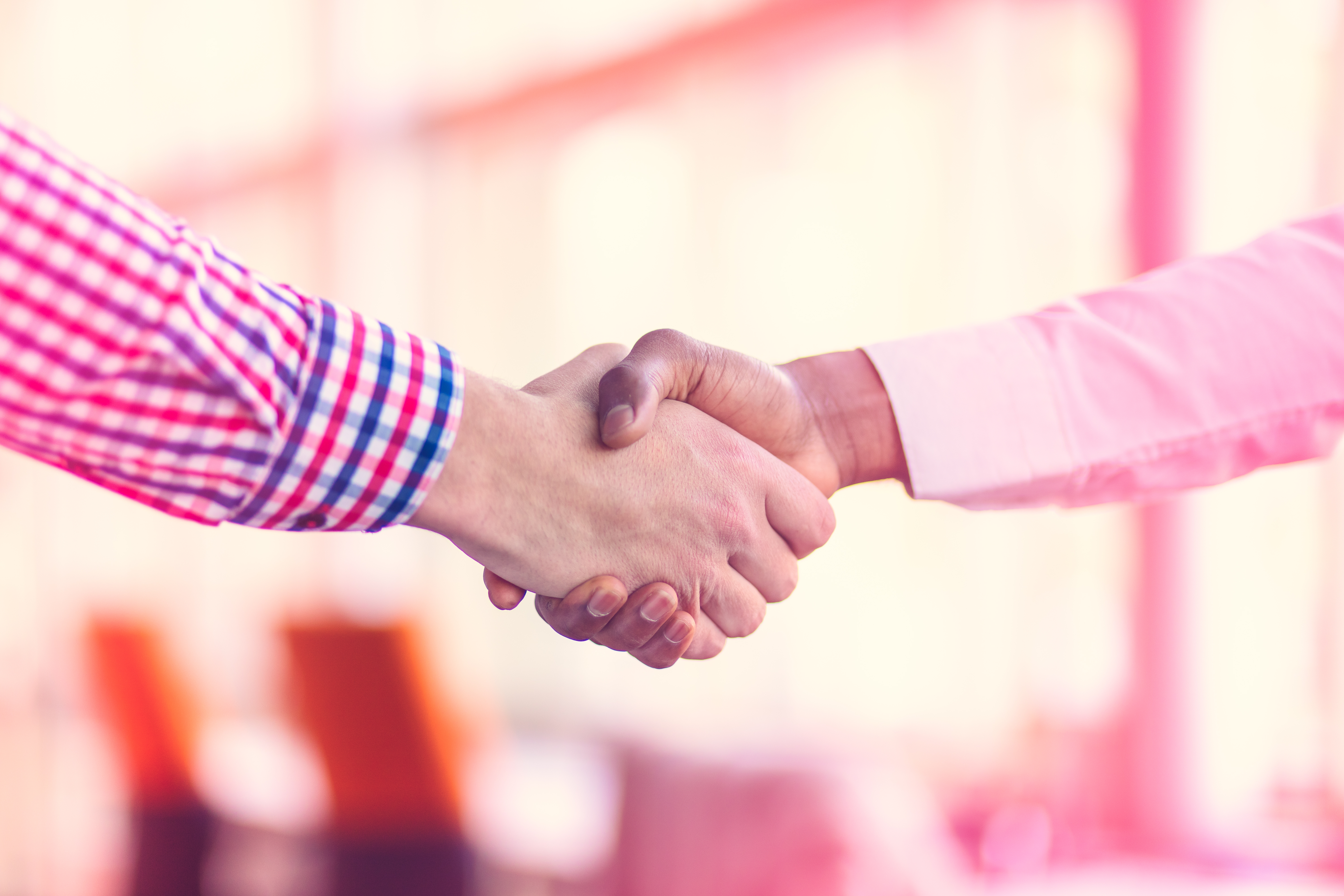 We are excited to announce that Taranaki based ISP Speedster is becoming part of the Compass family!
Like us, Speedster is also 100% kiwi owned and operated, and we love supporting local businesses.
Speedster customers will be seamlessly migrated to the Compass network, and all customers' plans and pricing will stay the same.
What does this mean for Speedster customers?
You can continue with your existing services. Your plans and pricing will not change. You carry on with your payment cycle in the same way at the same time every month.
Over the coming month, we are migrating you to the Compass network. Speedster will communicate with you before and after. It will be as seamless as possible.
Troubleshooting and Customer Care
Speedster's Help & Support line is still available. Call 0800 177 333.
If you need to contact the Compass team, Email customersupport@compass.net.nz or Call 0800 640 840. Opening hours: Monday - Sunday 9:00am - 5:30pm
Compass - Small enough to care, AND big enough to make a difference.