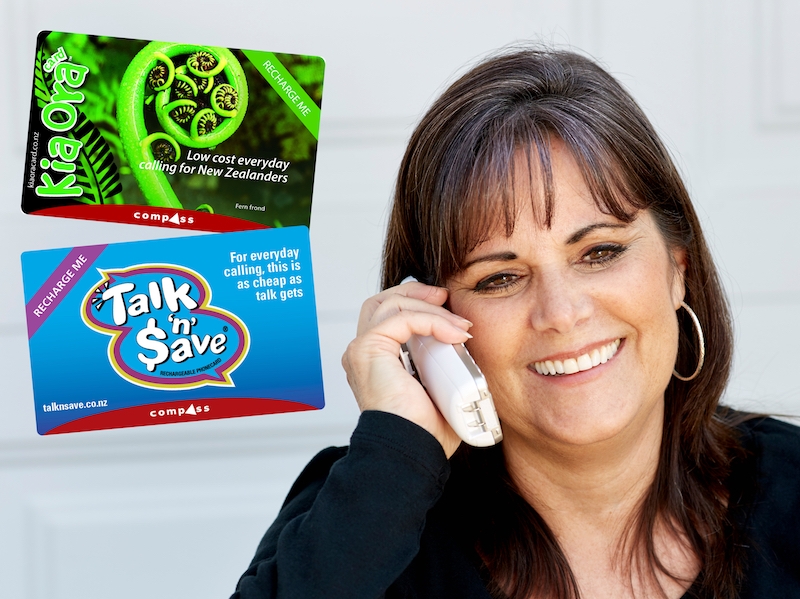 Track your calls, manage your personal phone book, recharge your card and get special bonus offers with Compass Club. Create an account or login today.
Get bonus value free when you recharge your Compass Phone Card online with $10 or more!

Recharge your card with:
$10, get 5% bonus
$20, get 7.5% bonus
$30, get 10% bonus
To recharge your phone cards, click the button below.