Posted: 21-12-18

Author: Kelvin Hussey
Ever been scrolling through your Facebook feed and found yourself itching. Or trying to watch your favourite movie and been jerked out by the dreaded circle of buffering? Understanding exactly how fast your connection is key if you want to see how healthy your connection is – and if you are in need of an upgrade.
Here's how to run and understand an internet speed test, thanks to our expert Shabir.
Running the test
It's easy to check your internet speed and you don't need to download any special programmes or apps to do so. In fact, you can check your speed here on the Compass website.
Simply visit the speed test page and hit the "start" button. The speed test should take around 45 seconds to complete and you should wait until the progress bar is full before you take note of the results.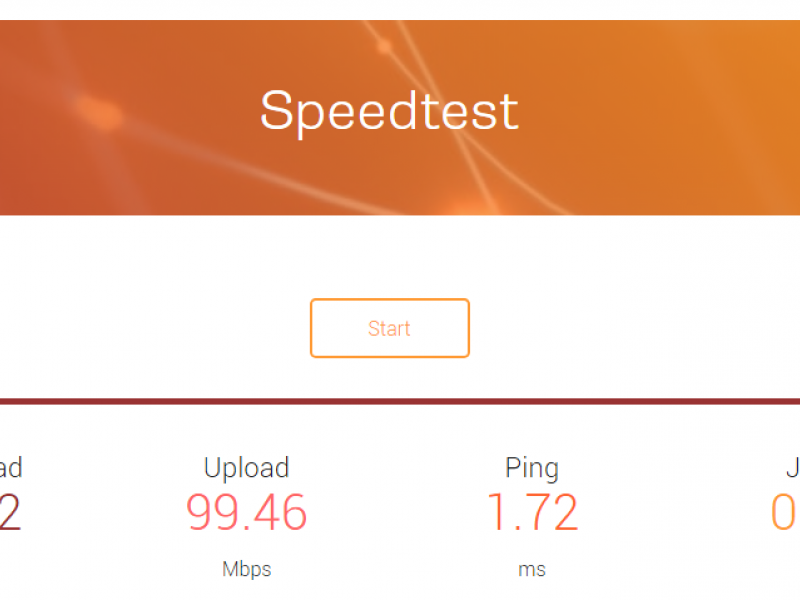 If you want to see how your internet operates, it is best to check a few times at different times and in differing circumstances. Networks may become busier depending on the time of day or if there is a special event on, so be sure to try a couple of times to get a true representation of your internet speed.
Speed test works by sending some bytes of data and getting a reply from speed test server with same amount of bytes. For example, the app sends 40 bytes of data to the speed test server, which then accepts the request and replies with 40 bytes of data.
What do my results mean?
In a speed test, you will see the following results:
Downspeed – This is the speed that you can download data from the internet to your computer. This is measured in megabits per second.
Upspeed – This is the speed that you can upload data from your computer to the internet. This is also measured in megabits per second.
PING- This is how many milliseconds it took to get a reply from the server, which is a good representation of your internet's reaction to speed.
Jitter- This number represents the variation in latency or consistency of the connection. Any number below 1 is standard.
What programs would you recommend to check my speeds?
To someone unfamiliar with speed lingo, it can be hard to decipher what If you want to test how fast your connection is in practical terms, the best way is to check with a high demand app or website such as YouTube or a video player.
As you play the video, check to see if it stops to buffers. If it does buffer quite often while video is playing, that means your internet speeds are not sufficient to your needs. Over time, sites and media are becoming more data-heavy, meaning your speeds that suited a few years ago can no longer handle your browsing style.
What can I do if my speeds are lower than expected?
The best way to enjoy maximum internet speeds is to connect your device directly to a router via Ethernet cable. Wi-Fi speed will always be less than the actual internet speed because it runs on frequency and is bound to have some interferences.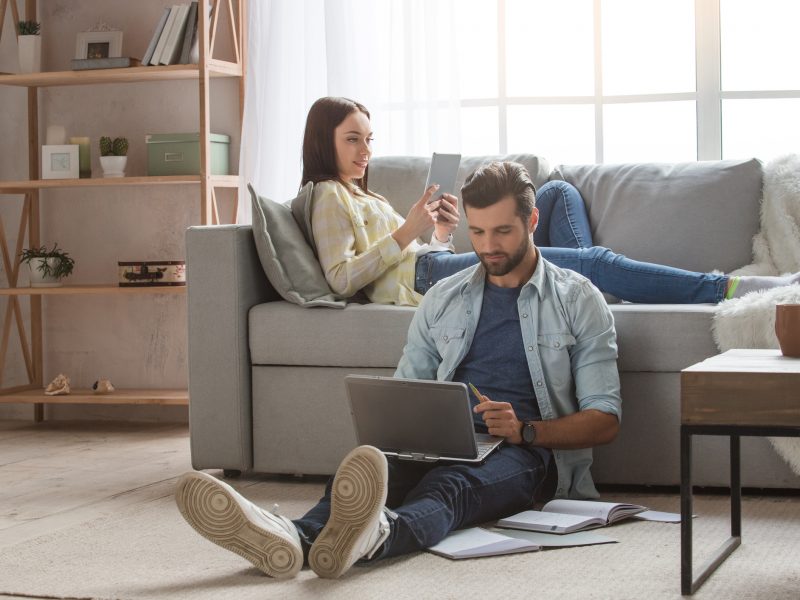 If you are using a portable device, there are a number of things you can do to improve your Wi-Fi speeds. You can read here about how to best set up your house and modem to get inter flowing throughout your home.
If you are finding that your speeds are not up to scratch, consider changing your connection. Many homes across the country now have access to faster Fibre internet, which can give you better speeds at a similar price point to a copper connection. Check out our home page to see if your address has Fibre available here.