POWER FOR YOUR HOME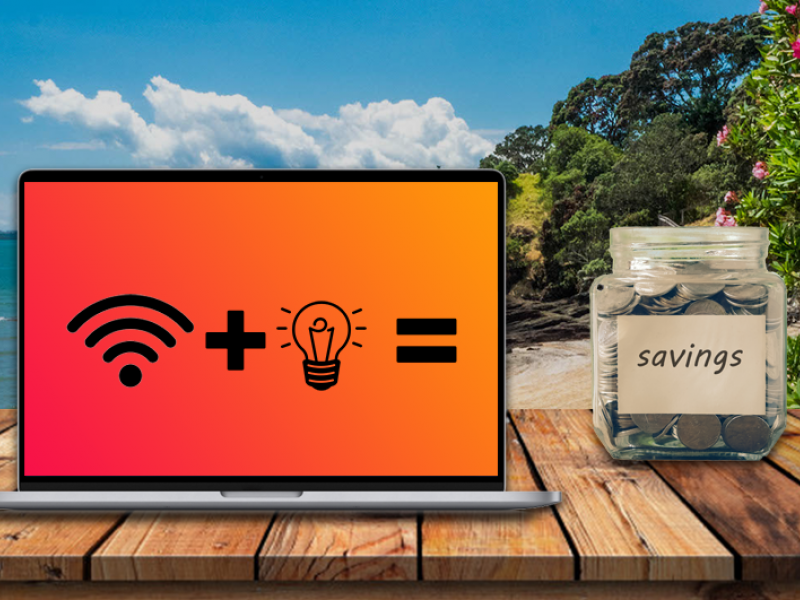 Get $10 off your broadband plan every month, when you sign up to power for 12 months.*
We have an exclusive limited-time offer available for you.
Get $10 off your broadband plan every month, when you sign up to power for 12 months.*
By switching your power to Compass, your power charges will appear on the same invoice as your broadband - so one less bill!
If you are an existing broadband customer with us, please send an email to customersupport@compass.net.nz
If you are signing up with us for the first time, choose your power plan during the sign-up.
Check your region and the pricing below.
Region / City
Electricity Network
Standard User Rate (NZD)
Low User Rate (NZD)
Daily Rate
Usage/kWh
Daily Rate
Usage/kWh
Auckland
Vector
1.995
0.2592
0.60
0.3206
Wellington
Wellington Electricity
1.95
0.2710
0.6
0.3315
Christchurch
Orion New Zealand
1.995
0.1649
0.6
0.2156
Taranaki, Wanganui, Rangitikei, Manawatu and Wairarapa regions, including the urban centres of New Plymouth, Wanganui, Palmerston North and Masterton, as well as Tauranga and the surrounding rural areas and the eastern and southern Waikato, Thames and Coromandel regions
Power Co West A (Urban)
1.05
0.3017
0.6
0.3290
Powerco West B (Rural)
1.05
0.3275
0.3
0.3467
Hawke's Bay
Unison Networks
1.995
0.2852
0.6
0.3369
Waikato
WEL Networks
1.995
0.3038
0.6
0.3582
Rate effective April 1, 2022, in NZD and is exclude of GST.
Terms & Conditions here.