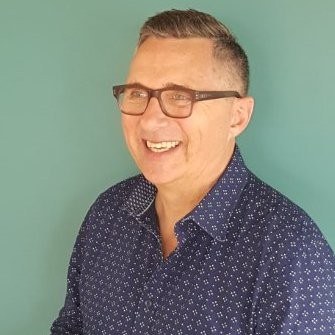 Kelvin Hussey (General Manager)
"In a world where the pace of change is unimaginable, my ability to develop innovative strategic plans that are customer-led will ensure I have an impact and create value.
As a dynamic, energetic General Manager and Business Coach, with extensive experience of driving performance, and creating focused, motivated teams, I deliver improved results time and time again."
Kelvin first started working in the telecommunications industry over 30 years ago. He has in-depth knowledge and experience in:
B to B Sales (Direct and Telephone Channels)
Strategic Account Management and Customer Retention
Strategy Development and Execution
Business Integration
Organisational Design and Business Transformation
Operational Performance Improvement
Customer Service and Operations
Connect with Kelvin Hussey here.